Log in
A multicentre, double-blind, randomised, placebo - controlled phase II study to assess efficacy, safety and pharmacokinetics of inhaled Esketamine in subject with treatment-resistant depression in the course of Major Depressive Disorder
Dear Sir or Madam
Long-term, moderate to severe depression, a so-called Major Depressive Disorder (MDD) may become a serious health condition and in most extreme cases leads to suicide attempts. Esketamine (an enantiomer of ketamine) is substance with anesthetic and analgesic effect which exerts rapid and persistent antidepressive effect in patients with major depression at subanaesthetic doses.
Results of this study, named "A multicentre, double-blind, randomised, placebo - controlled phase II study to assess efficacy, safety and pharmacokinetics of inhaled Esketamine in subject with treatment-resistant depression in the course of Major Depressive Disorder", will be used to provide further evidence of efficacy and safety of Celon Pharma's Esketamine administered through dry powder inhalation to patients with MDD.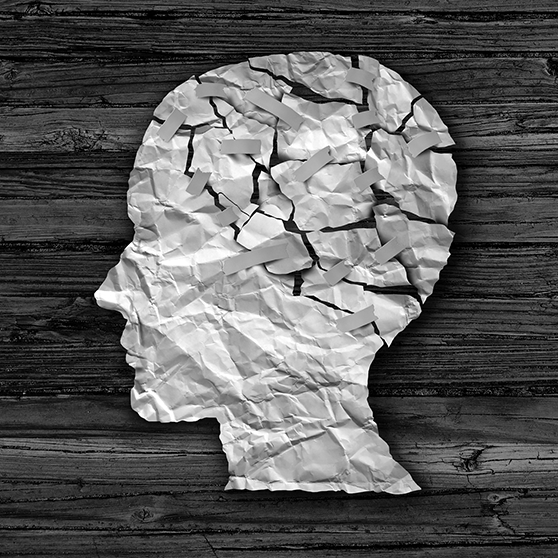 BioStat is responsible for data management and statistical analysis.