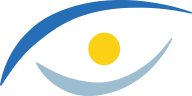 A prospective, single-arm, open study to assess efficacy of Pranoprofen ophthalmic solution 0.1% for non-infectious conjunctivitis in patients with symptoms of dry eye disease
Dear Sir or Madam
Dry eye disease (DED), known as keratoconjunctivitis sicca, is a common ocular surface disorder in polish patients.
Ophthalmic moisturizing ingredient eye drops such as hyaluronic acids or artificial tears is used as the first choice for moderate dry eye patients. However, those ingredients may not improve symptoms in some dry eye patients.
For this reason, we would like to invite you to participate in the study named:
A prospective, single-arm, open, single-center study to assess efficacy of Pranoprofen ophthalmic solution 0.1% for noninfectious conjunctivitis in patients with symptoms of dry eye disease.
Based on the collected data, we will prepare a report on the effectiveness of pranoprofen ophthalmic solution 0.1%, therefore your active participation is crucial in the success of the study.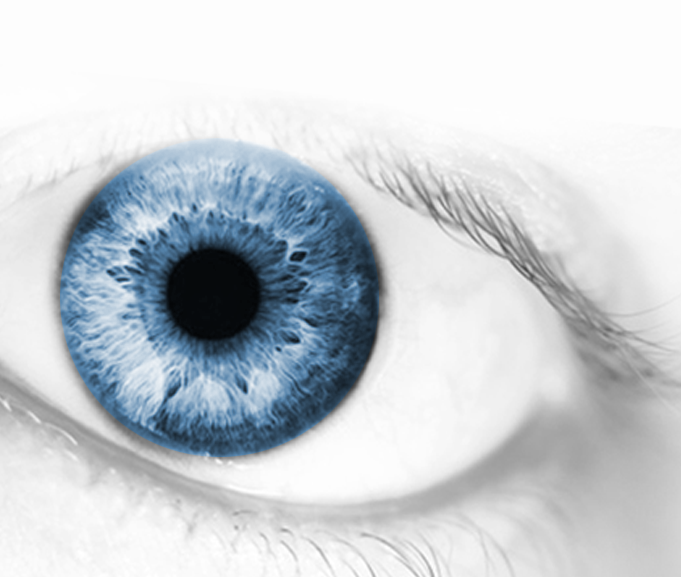 is responsible for data management and statistical analysis.