Evaluation of the therapeutic process quality using Daivobet® gel in the treatment of psoriasis in routine medical practice.
Dear Doctor,

The needs of patients with psoriasis are extremely complex, and the extent and range of these needs are mainly dependent on the quality of the therapeutic process.

The psychological discomfort, sense of rejection, and stigmatization associated with the location of psoriasis lesions and the relapsing nature of the disease often create a barrier to social participation, leading to significantly reduced quality of life. Therefore, it is important to apply effective treatment and adhere to the recommendations of the treating physician.

Given the above, as well as the prevalence of psoriasis, we invite you to participate in an observational study aimed at assessing the impact of Daivobet® gel on the improvement of patients' quality of life measured by treatment response, tolerance, and acceptance of the therapy in routine medical practice.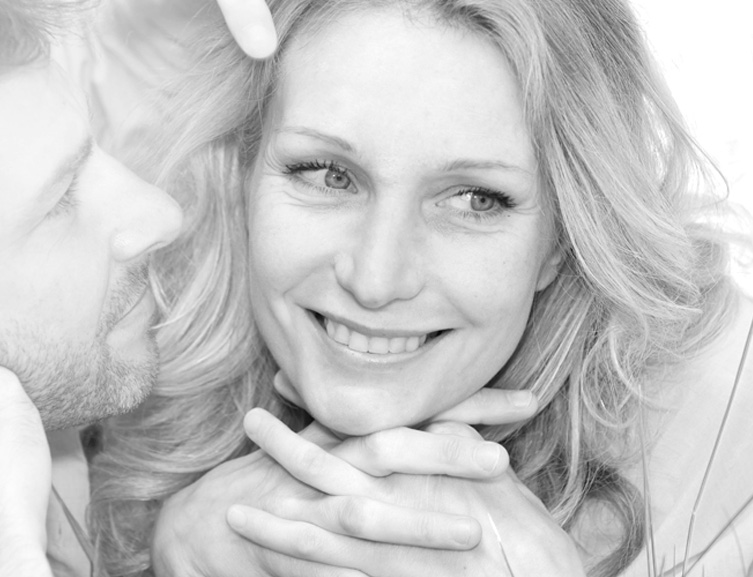 01
Registration and acceptance of the online agreement (the agreement will be sent to the email address provided during registration).
02
Observation of patients and registration of data in the eCRF system.
03
Final report and presentation of study results.
The smooth running of the study and the analysis of the material is supervised by Biostat.


Please direct any questions to the Organizer's office.
666 069 814 [email protected]